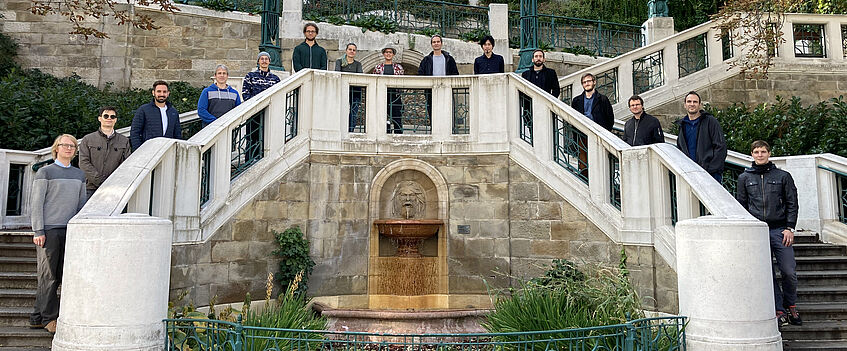 Welcome!
About us
The research pursued in the Mathematical Physics group at the University of Vienna deals with the mathematical structures of fundamental interactions including approaches to quantum gravity. It covers a range of topics in field theory, quantum geometry and string theory.
News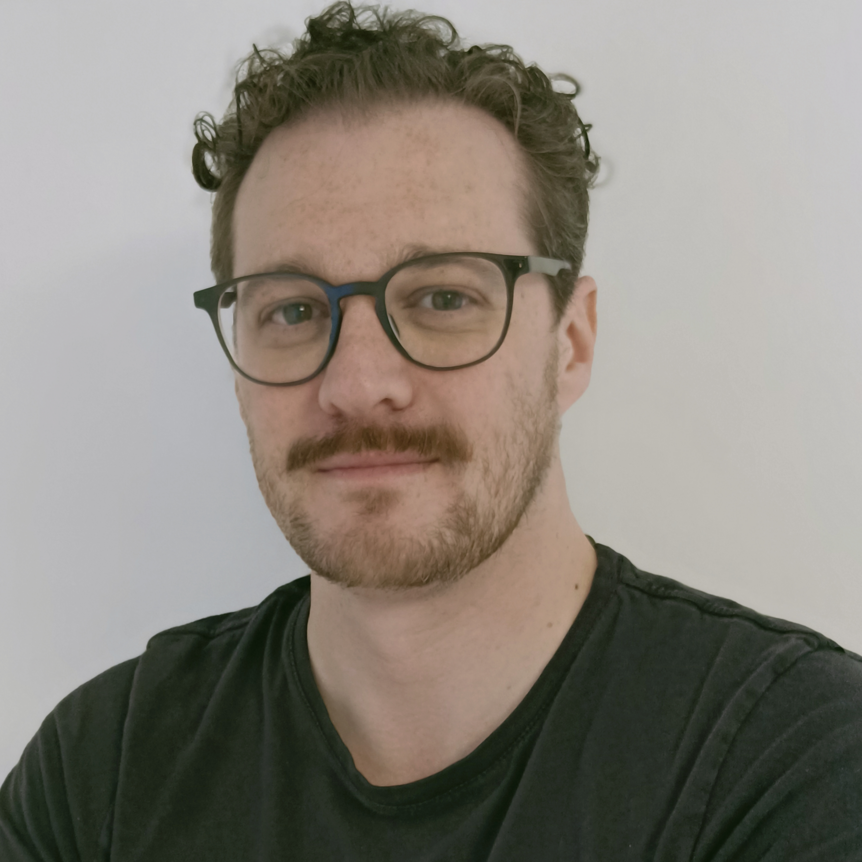 We welcome Stefan Prohazka to the group!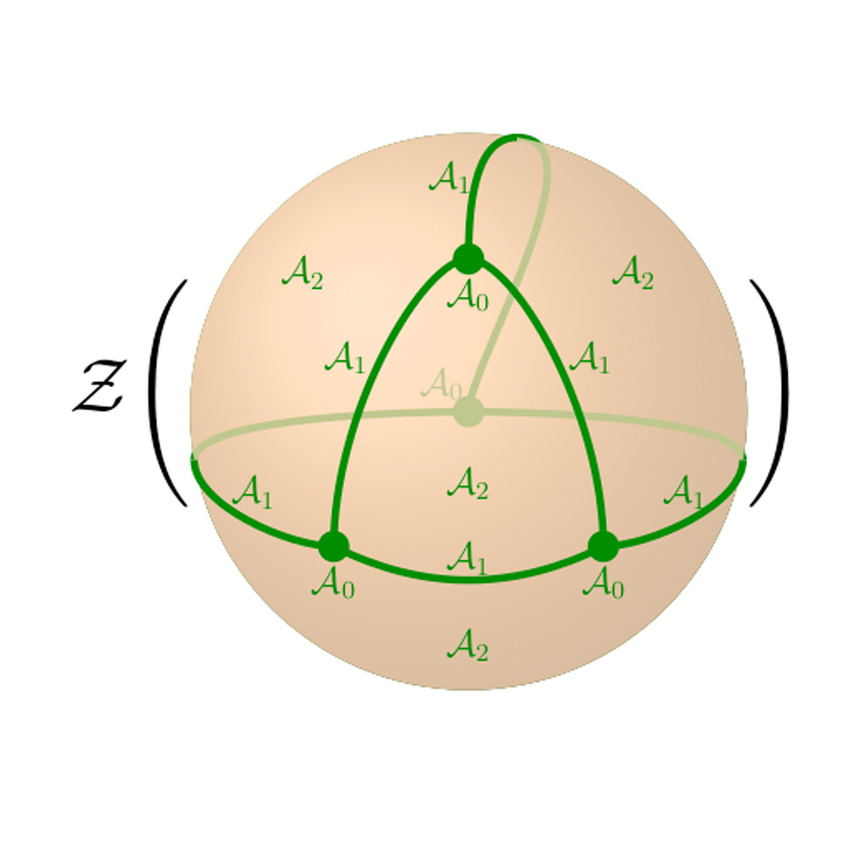 Postdoc position available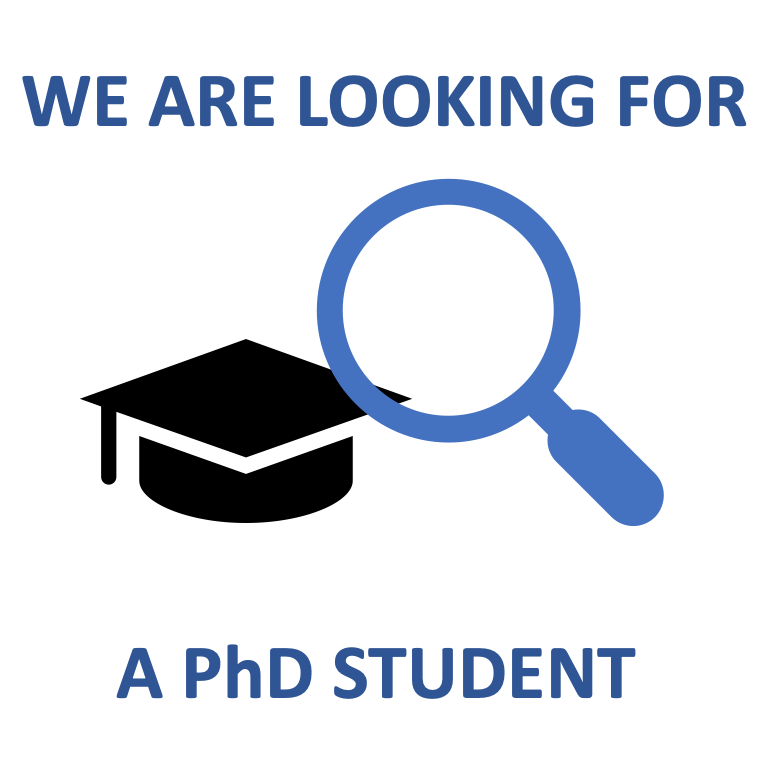 PhD position open!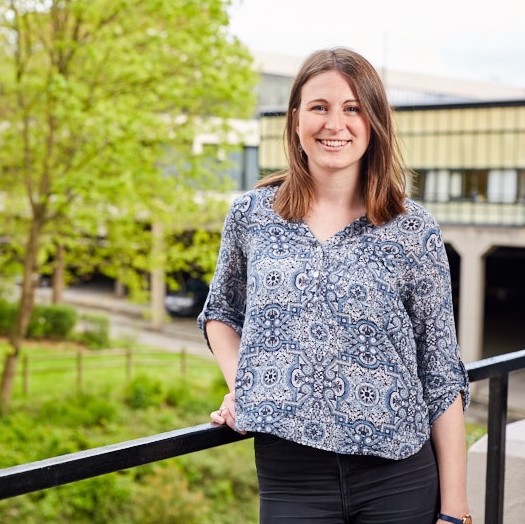 New postdoc joins our group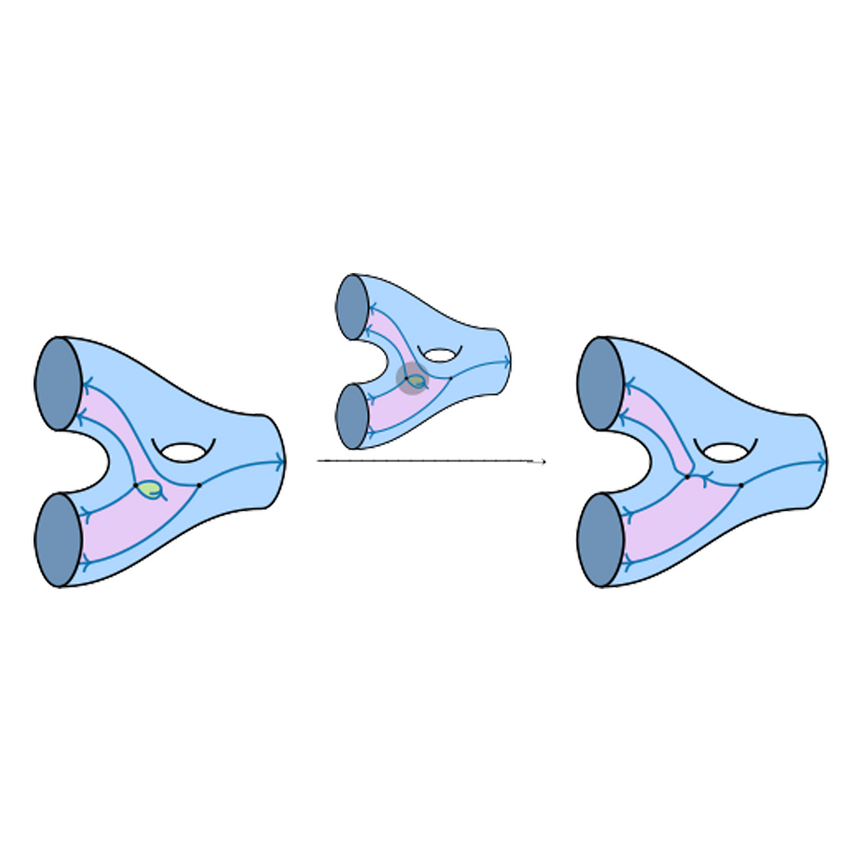 New postdoc visits our group